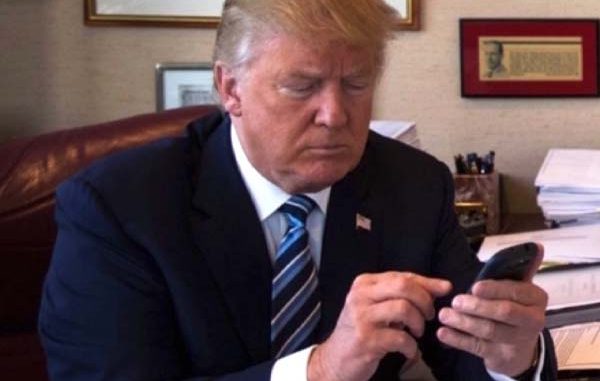 Eighteen-year-olds that enjoy sports betting in the Washington, D.C. area, rejoice!
A new sports betting app has been released into the D.C. metro region by GambetDC. GambetDC is powered by Intralot, the company that provides the DC Lottery's local online lottery services.
The betting application is available to gamblers that are 18 and up and have a credit or debit card. Alternatively, DC bettors can make deposits via Skrill or ACH. Sorry, cryptocurrency fans. Bitcoin (BTC) and other forms of crypto are not accepted (albeit you can use these at 18 and up offshore sports betting sites).
Although many gamblers in the United States are still practicing social distancing, some professional sports have resumed play without fans present in an effort to complete their respective seasons in a timely manner.
So what is the GambetDC sports betting app offering odds on at the moment? Current sports available for betting on include the UFC, NASCAR, international soccer, NFL Week 1 game lines, MLB and NBA futures, NCAA basketball futures, and more.
Maybe they are just testing the waters, but in the section for NFL futures betting, the following curious line appears:
Will The Chicago Bears Reach Super Bowl 55?
Now, the Bears are terrible, and you'd be a fool to bet on them to make it to Super Bowl 55. But there's nothing odd about this line in and of itself. The odd part is that this bet is all by itself: It is the only line in the NFL Futures section. Are the Bears the most popular team in DC, or something? Sure, the Redskins stink out loud, too, but surely the hometown club would have more debut juice for GambetDC's launch, right?
Regardless, betting on the Super Bowl is extremely popular, but not in May, and almost never on Chicago. It would make sense if the line were offered for a regional team's chances, but "Daaaa Bears?" Random doesn't begin to describe it.
Speaking of regional teams, bettors cannot wager on District-based NCAA organizations, nor can they bet on college basketball or football games occurring within Washington, D.C.
Professional stadiums and government building enclaves are off-limits for betting, as GambetDC's tracking software will disable the app if it is within one of these zones. (This is called geo-fencing, and it's another thing that you'll never have a problem with when using an offshore betting site.)
Also, no 18+ sports betting will be allowed for high school level athletic competitions, regardless of what region they are played in, though this is standard and true at every sportsbook both inside the US and abroad.
Other than that, anyone over 18 can bet with the app, and a D.C. residence is not a requirement. Bettors just need to be within the District and outside of the aforementioned no-bet zones.
Live, in-game betting opportunities are also available from GambetDC's app. These allow for updated odds and wagering chances throughout games as they're played in real time.
Live betting is one of the most immersive and popular ways to wager, and it has some benefits of its own unique to the market. For example, if you bet on a team to win, and they are getting blown out in the first half, in-game betting allows gamblers to get back in on the action, recoup losses, or even make a profit going the other way. Live winner odds are always updating, but there are also prop bets for quarter totals and winners, as well as combined point totals for both teams.
It won't be long before all major sports are back in season and playing full schedules, and D.C.'s new betting app will have a full load of options when they do.
Folks that are 18 and over and want to wager on eSports, sports simulations, or virtual sports will still need to visit an offshore sportsbook for now. The same can be said for political and entertainment betting lines.
Still, this is progress in the right direction, and it could provide that right direction for other states that are considering adopting similar sports betting policies.
Be sure to keep up with the latest in sports betting news for 18+ players if you are interested in regional gambling laws and your betting options as young adults in the US. State-regulated sports betting for 18 and over gamblers could be coming to your area soon.