Sports Betting For 18 Years Old And Over

Interest in 18 and over sports betting has gained considerable momentum across the United States. Multiple professional sports leagues and commercial gambling investors are eyeballing the opportunities and possibilities legalized sports gambling can provide. Nevertheless, a division stands between the two interested parties on how to exactly regulate and tax sports wagering operations, which we discuss in further detail within our sports betting laws and legality resources.
Approximately twelve to fifteen million hard-core American bettors over the age of eighteen illegally wager on sports events and contests. This information becomes even more impressive considering that in 2017, it was estimated that 97% of bets on sports made in America were either illegal or placed at a licensed offshore sportsbook and only 3% were legally made through Nevada sportsbooks. Clearly, there is a desire for sports gambling.
Top-Rated Sportsbooks Allowing 18 Plus And Up In 2022
Legalities of Sports Gambling in the US
Sports wagering faced two periods of difficulty, once during the Great Depression were nearly all gambling in the U.S. went underground and again in the 1990s after the creation of PASPA, a US law that prevented domestic brick and mortar sports wagering operations. Recently, PASPA was thrown out by the highest court of the land, the Supreme Court, and ruled unconstitutional for violating the state's rights to equal access and offers.
The official repeal of PASPA by SCOTUS has facilitated a new expansion of interest in sports gambling. Cash-strapped stated are eyeing the potential tax revenue legal sports wagering can provide while private interest groups are looking to seize partnership opportunities with casino chains and US states offering 18+ sports betting. Currently, several states are drafting and proposing sports betting legislation with varying restrictions concerning betting locations, methods to bet, and minimum state betting ages.
States with 18+ Access to Sports Betting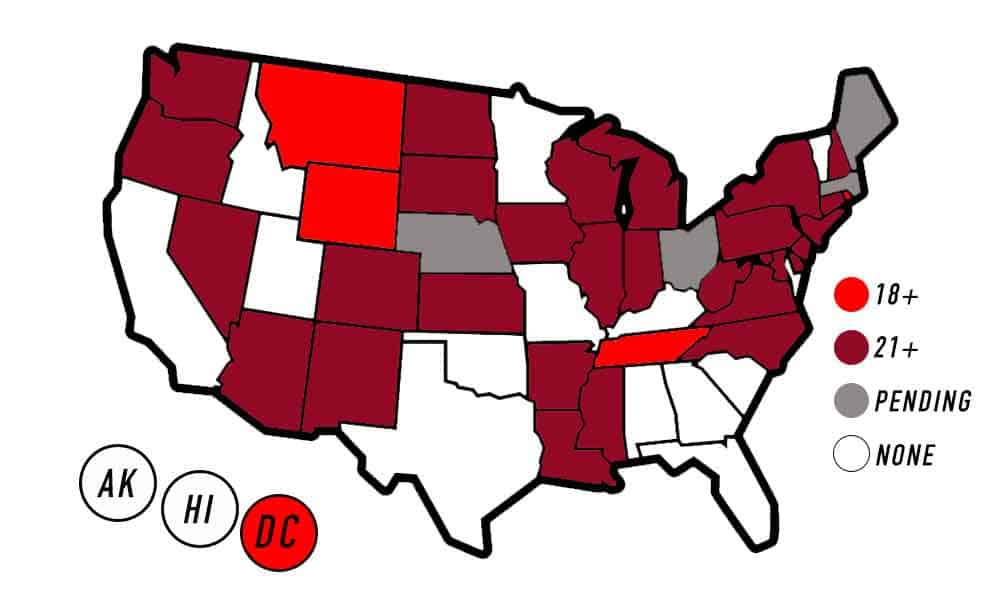 States that allow for domestic sports betting at 18+ as of 2022:
States that allow domestic sports betting at the age of 21 and over as of 2022:
*New Mexico's Tamaya tribe has recently begun offering sports gambling to those 21+ through their Class III license and gaming compact, the state has yet to consider state-operated sports betting.
States About To Launch Domestic Sports Betting Services:
States Pending Sports Betting Legislation:
In addition, Alaska, Vermont, and Utah are choosing to outlaw sports wagering entirely. Regardless, young bettors within those states can legally gamble online at regulated offshore sportsbooks as an alternative.
States That Allow For 18+ Online Sports Betting
Federal and state sports betting laws have no domain over international sportsbooks operating in regulated territories, and that is why they cannot stop offshore sports betting sites from accepting bets on sports over the Internet from 18+ American customers.
Washington has laws that forbid online gambling in all of its forms, but the overseas sportsbook sites that we suggest on this page accept members from the state. Sports betting and gambling laws tend to target the providers and don't go after individual participants, and we've yet to hear of anyone being prosecuted at the age of eighteen or older for betting on sports online.
Each 18-and-over online sportsbook sets its own requirements for membership, and some of them exclude certain states like New Jersey. Be sure to inspect the conditions of becoming a member at one of these sports betting sites to make sure that the state that you live in is among the allowable regions.
---
Online Sportsbooks For 18 And Over Bettors
Offshore online sportsbooks are legally acceptable for Americans to participate in if they are licensed or regulated by an external host not located in the United States. Certain online sportsbooks specialize in serving 18+ bettors while others exclusively cater to those 21 and over. Legitimate online sportsbooks will often be more advantageous than a physically located domestic sportsbook by offering bonus benefits, mobile betting capabilities, high-roller rewards, more extensive betting lines, odds and wagering options, and referral programs. To learn more about the online sportsbooks listed in this guide visit our 18+ sportsbook reviews page.
Available Sporting Events to Bet On Now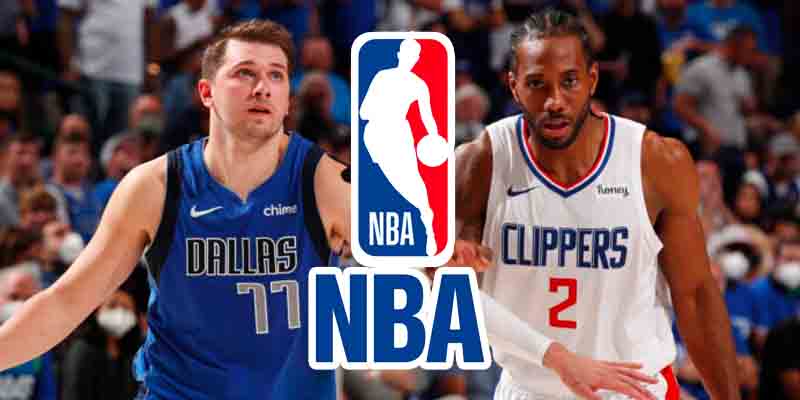 18+ NFL Betting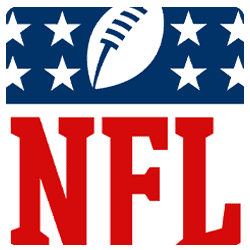 Offshore sportsbooks allow players over the age of 18 to sign up and bet on NFL games. While some state-based operations might require players to be 21+, the online sportsbooks listed in our 18+ NFL betting guide will accept players from the United States over the age of 18. New account holders can also take advantage of lucrative bonus funds, reward programs, and other services, including casino games, poker, and more.
18+ Betting On NFL Thanksgiving Games
There is no better tradition than eating turkey, stuffing, pumpkin pie, and betting on NFL Thanksgiving games. With the help of online sportsbooks that cater to 18-year-olds, betting on thanksgiving games has never been easier and more convenient than right now.
New accounts can take advantage of numerous bonus options, and the sites listed in our guide typically offer additional platforms, including online casinos, racebooks, and poker gambling. Just don't fall asleep after you stuff your belly with juicy turkey meat. 
18+ Betting On Super Bowl 57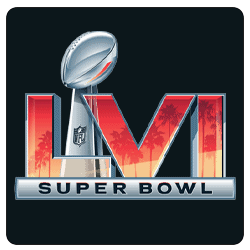 Can 18-year-olds bet on the Super Bowl?  Yes, they absolutely can!  A major sports event like the NFL Super Bowl is a prime sporting event 18+ bettors can wager on. The Super Bowl provides a variety of betting lines and wagering options, from futures, moneylines, over/unders, prop bets, and novelty bets that even first-time bettors can wager for or against.
18+ Super Bowl betting may just be one of the easiest ways for casual bettors to try out their skills. Learn more about where you can bet on the Super Bowl if you are 18 and over.
18+ Fan Controlled Football Betting
Fan Controlled Football is back for its second season with 4 new teams in addition to the four teams from last year. 18+ betting on FCF football is also back with more betting lines and odds for the 2022 Championship.
18+ USFL Football Betting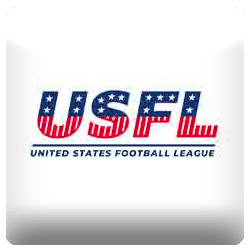 Rebooted in 2022, the USFL hopes to be the next great American football league that acts as a feeder system to the NFL. 18+ betting on the USFL likely won't garnish the same attention as betting on the NFL, but bettors can take advantage of the numerous odds offered at popular online sportsbooks.
18+ College Football Betting
There is nothing like the sport of college football, and with 18 + online sportsbooks, account holders can wager on props, futures, winners, and more. 18+ Betting on college football is one of the most popular wager games of modern times, and our betting guide is here to help you navigate through the defense.
18+ MLB Betting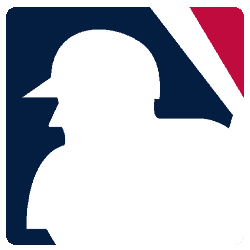 Betting on Major League Baseball has been popular since the game was popularized in the early 1900s; however, it wasn't technically legal until offshore sportsbooks started accepting US bettors. In the post-PASPA era, many states have passed sports betting laws to allow residents over the legal age another opportunity to bet on the diamond sport. Our guide to betting on the MLB walks you through the steps and prepares you for a home run.
18+ NHL Betting
18+ NHL betting is a hot ticket every May when the playoffs heat up and teams fight for a chance to play for the Stanley Cup. Our hockey betting guide helps you navigate out of the penalty box and into a power play with the help of our industry professionals covering every aspect of 18 and over Stanley Cup betting and regular season gambling.
18+ Boxing Betting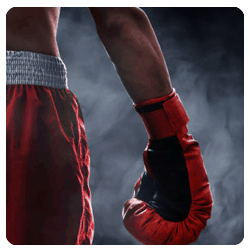 Professional fighting has grown in popularity with 18+ bettors over the past decade, and with mega-fights rumored to happen in 2022, there is no better time than now to get set up and get ready to bet on professional boxing. Boxing has long been one of the most bet on sports since superstars like Mike Tyson, Muhammad Ali, Floyd Mayweather, and others stepped into the ring.
18+ NBA Betting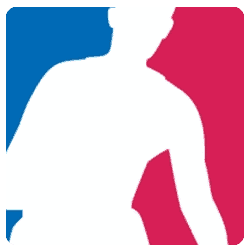 The NBA season is now underway, and bettors can take advantage of the multiple game lines listed online. With 82 games and 30 teams, there is something for every fan of the game. Our guide to 18+ betting on NBA games and 18+ betting on Nba Playoffs takes a closer look at how game lines work, what sportsbooks are available to 18+ bettors, and how sports bettors should prepare for the betting season.
18+ NCAA Basketball Betting
18+ Betting on College basketball has never been so easy. Now that multiple states have passed domestic sports betting laws, there are multiple ways 18+ sports bettors can get in on the action and place bets on their favorites. Our guide to betting on College Basketball explores the various ways you can place a bet on the March Madness tournament or regular-season games.
18+ College Baseball Betting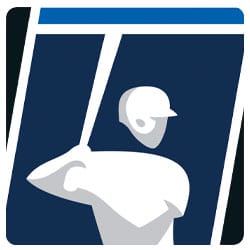 Betting on college baseball is popular around the United States, with odds for the College World Series taking a top priority over game lines, futures, props, and more. Online sportsbooks offer college baseball game lines while in season and future odds throughout the year.
18+ UFC Betting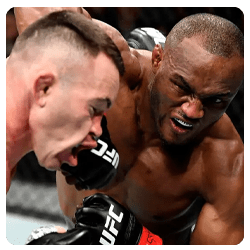 There is nothing more pleasing for some people than watching men and women throwing knockout blows for money. Now fans can get more involved in the action by betting on UFC matchups and events. With the help of offshore sportsbooks that accept bettors over the age of 18, there is no need to float like a butterfly or sting like a bee.
18+ Virtual Sports Betting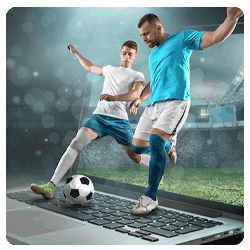 Virtual sports betting for 18 and up sports fans is not completely new but was made widely popular by quarantine circumstances during the Covid19 pandemic.  Virtual sports have brought us an option when traditional sports have been absent for us, and it certainly has become a betting platform that is here to stay.  At any given time there are multiple virtual sports to bet on, including football, basketball, soccer, horse racing, auto racing, camel racing, and more.
18+ Betting On Other Sports
In addition to football betting sports fans have plenty of other options to wager on as a number of events are underway or are about to start:
| Available | Sport |
| --- | --- |
| September | NFL Season, NCAAF Season |
| October | NHL Season, NBA Season, MLB Playoffs |
| November | College Basketball |
| December | College Football Playoffs, NFL Playoffs |
| January | CFP Championship |
| February | Super Bowl, Daytona 500 |
| March | NCAA March Madness |
---
What Sports Can I Bet On?
Sportsbooks offer a wide range of sports events and categories that bettors can hand-select from. Sports categories include Football, Basketball, Baseball, Softball, Hockey, Tennis, Soccer, FIFA World Cup, MMA, UFC, Darts, Cricket, Bicycle Racing, Horse Racing, Entertainment, E-sports, Simulated sports, NASCAR, Formula 1, Politics, and Volleyball. Online sportsbooks tend to have more niche or obscure sports to wager on than physical bookmakers.
How Do I Register To Bet On Sports?
Registration is required, whether online or in-person, before placing a bet on any particular sport. A brick-and-mortar sportsbook will often ask a bettor to first register for an account and provide a valid form of identification, similar to how online sportsbooks register users. However, online bettors simply need to create an account and fund their sportsbook account balance to begin betting.
Are There Sports Betting Apps Available To Use?
A number of sportsbook brands have created downloadable apps that allow bettors the same online betting and navigation capabilities as a PC would but for any mobile device, regardless of brand or operating system. These apps take up little storage in devices, but for those wary of downloads, most sportsbooks can be played and operated through a mobile browser using WiFi. Our recommended offshore mobile sports betting portals are perfectly legal for American bettors to participate in.
What States Are Thinking About Legalizing Sports Gambling Next?
A vast majority of US states are considering sports betting legalization, most of whom have introduced bills with language which would regulate and allow the operation of sports gambling within their state borders. The following states are the next likely states to pass legislation to allow domestic sports betting.
California
Hawaii
Minnesota
Missouri
Can I Bet On Sports With Cryptocurrencies?
Yes, a variety of sportsbooks are offering 18+ banking methods that include cryptocurrencies. With the growing popularity of cryptocurrency, applications for crypto betting and gambling have begun their integration with sportsbook brands. Physical sportsbooks have yet to begin accepting crypto. However, online sportsbooks are more than delighted to provide crypto-deposit bonuses and accept a wide range of cryptocurrencies, including Bitcoin, Ethereum, Litecoin, Cardano, Solana, Bitcoin Cash, and more.
What Will Happen to Fantasy Sports If Sports Wagering Becomes Legal Nationwide?
While fantasy sports companies have fought tooth and nail to justify their existence as legal outside of sports gambling, and if considered so, requiring more skill than the former, the legalization of sports gambling may cannibalize their business model.
Fantasy sports companies allow players to create fictional athletic teams and compete against friends; with sports wagering, fans can directly bet on the outcome of the exact games and events they watch. However, several major fantasy sports companies have thought ahead and switched gears to serve both fantasy and sports gambling fans.