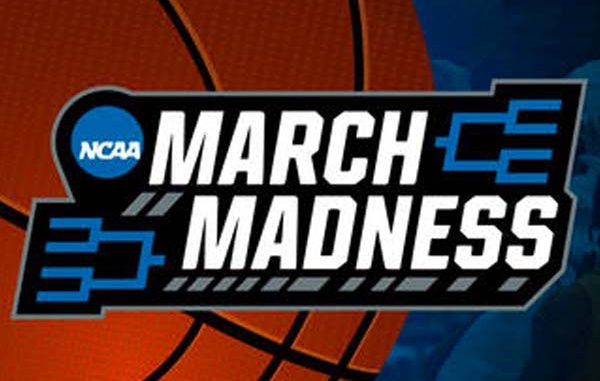 The NCAA Basketball March Madness Tournament is set to begin March 18th, 2021, with several first-round match-ups. The tournament will continue until April 5th, when the championship game is scheduled to be played in Bloomington, Indiana.
To celebrate the March Madness tournament's return, 18+ online sports betting sites have released a plethora of odds for individual games and futures. Below we will look at the different betting lines available for the 2021 March Madness College Basketball Tournament. 
Game Lines
Game lines are odds on specific games between two opponents. Game lines are popular because they give you three options to bet on the event, including Spread odds, money line odds, and totals. 
Spread odds typically cover how much a team will win or lose by (-3) less than three points and (+3) being more than three points. These odds have money line odds attached to them, typically around (-105). 
Money line odds offer a value attached to who wins or loses the game. A $100 bet on NC State at +200 will win $200. Money lines are probably the most played odds since the only factor in who wins or loses the contest. 
Totals are another option for betting on game lines. Totals include betting on the total amount of points scored. The over bet is indicated by the O, while the under bet is indicated by the U attached to the totals. These odds also have money line odds attached to them to calculate winnings. 
Below is a current game line for a first-round match-up at Bovada's online sportsbook.
NC State +1.5 (-110) | +105 | O137.5 (-110)
 Davidson -1.5 (-110) | -125 | U137.5 (-110)
Futures
Futures are a great way to find favorable odds that could pay out big, but the trick is to bet early before the lines dwindle. Future odds are typically available all year and include conference championship odds and NCAA championship odds.
Future odds for the college basketball championship currently range from +200 to +75000, but those odds will change often. Right now, a $100 bet on Gonzaga (+200) will win $200, but a $100 bet on Baylor (+750) will win $750. Below are the current odds for the top 10 favorites listed at Bovada; more odds can be found online. 
Gonzaga (#1) +200

Illinois (#1) +500

Baylor (#1) +750

Michigan (#1) +1000

Houston (#2) +1500

Iowa (#2) +1900

Alabama (#2) +2200

Oklahoma State (#4) +2200

Ohio State (#2) +2800

Texas (#3) +3300
Other NCAAB Betting Options
Some 18+ online sportsbooks offer other college basketball betting options, including prop builders and bracket betting. 
Prop builders are cool because they let you choose individual players or team totals for individual quarters or individual games. You can set your own terms, but the sportsbook will generate the odds based upon your request. 
Bracket betting has long been the most popular way to bet on the March Madness tournament because betting a perfect bracket will net huge money. Unfortunately, no one has ever picked a perfect bracket, but several people have come close. 
Online sportsbooks that offer bracket betting usually offer pretty generous rewards for signing up, and the winner doesn't always have to pick a perfect bracket. If you want to know more about bracket betting or betting on sports in general, check out our guide to 18+ sports betting to learn all the options available at this time.