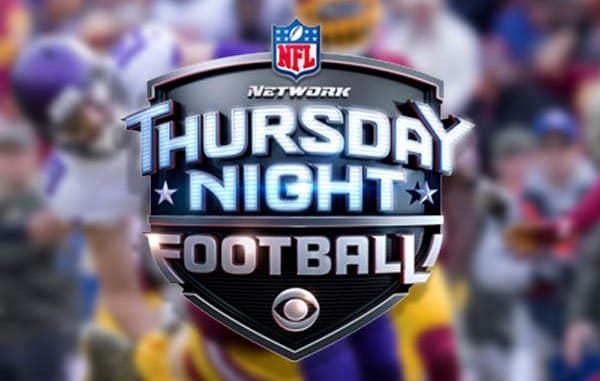 Week 8's Thursday night NFL matchup is between the Washington Redskins (1-6) and the Minnesota Vikings (5-2). The Redskins recently fired their head coach Jay Gruden after an 0-5 start to the season. Interim coach Bill Callahan led the team to their first victory in week six against the Miami Dolphins (0-6). 
Vikings fans are looking at this week as an expected win and hoping their team will be (6-2) after this Thursday. Bovada currently has the spread at 16 points, with the Vikings favored in the moneyline at -1100. These odds are pretty much expected considering how the Redskins have played compared to the Vikings thus far. 
Washington Redskins
The good news is the Redskins are not the worst team in the league anymore, but they still have nine games to go, including this Thursday. They still have time to improve their record, but it is unlikely given their injuries and strength of schedule. Their upcoming opponents are as followed: Vikings (TNF), Bills, Jets, Lions, Panthers, Packers, Eagles, Giants, and Cowboys. 
Redskins fans are better off betting on their team to lose this year than picking the skins in any of their upcoming games. We do expect the team to pull off another win or two, but skins fans shouldn't expect much more than that. 
Minnesota Vikings
The Vikings have been firing on all cylinders since the 2019 NFL season began with aspirations of taking the team to the Super Bowl. However, there have been a few hiccups along the way. Now that Dalvin Cook is healthy, the team has had no trouble running the ball compared to last year when they missed the playoffs and finished 30th in the league for rushing yards. 
So far this year, the Vikings only two losses came to the Bears and the Packers. Both losses stemmed from close games where the Vikings struggled to run the ball. The Redskins have given up almost 1,000 rushing yards in seven games, so the Vikings should have no problem moving the ball this Thursday.
Betting Odds
Online sportsbooks such as Bovada accepts new accounts from anyone over the age of 18. Federal gambling laws do not address offshore sportsbooks; therefore, as long as no state laws are forbidding offshore sports betting, online sports wagering is legal in the USA. 
As mentioned above, the Vikings are favorites to win this matchup, but anything can happen. Below you will find the game odds given for this Thursday Night Football game from Bovada. 
Team | Spread | Moneyline | Totals
Vikings -16 (-105), -1100, U42 (-110)
Redskins +16 (-115), +650, O43 (-110)