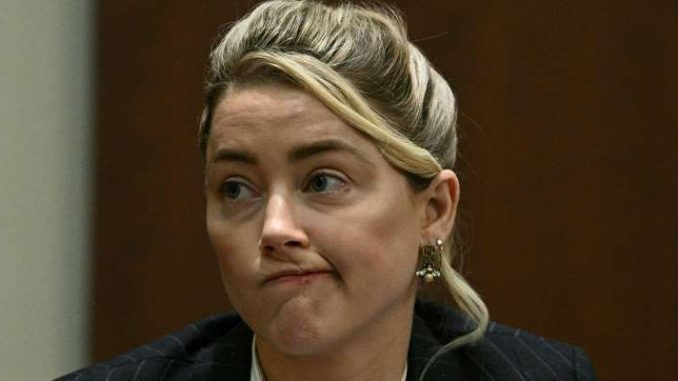 The trial of Depp v. Heard is gearing up to be the celebrity squabble of the decade. Between the star-studded witness list and the outrageous anecdotes delivered by both parties, it is fair to say that the public has never observed a more intriguing defamation case.
Wagering On The Suit Of The Season
Most people don't even need to search for updates, now that the case has become a focal point for major news outlets. At this point in the suit, you're either Team Depp or Team Heard—no matter how uninvolved one tries to be.
Frankly, it makes sense. The stories and descriptions provided by each party have been incredibly divisive. Moreover, each testimony gets more shocking than the next.
Depp's retelling of the night he was informed of having had "human fecal matter" on his bed was so extreme and appalling that it overtook all prior coverage of the trial.
And now that the Depp v. Heard lawsuit is nearing its end, 18+ entertainment betting sites are hopping on the bandwagon with legal odds.
Odds Remain Against Amber Heard
At last, bettors can put their Reddit debating to good use: Did Amber Heard really poop the bed?
Who Pooped on the Bed? Depp vs Heard Trial
Amber Heard +150
Dogs +175
Johnny Depp +300
Security +1000
On Monday, Amber Heard took the stand in an attempt to clear up what had been said about the bed poop incident. During the testimony, she alleges that Johnny Depp's dogs were to blame for the feces.
When asked if she would have orchestrated the event as a prank, Heard responded sternly with the following:
"Absolutely not. Absolutely not. First of all, I don't think that's funny. I was not in a pranking mood. My life was falling apart. I had just been attacked on my 30th birthday… it was not really a jovial time and I don't think that's funny, period. That's disgusting."
She claims that the dogs were on the bed while she was packing to go to Coachella. Heard adds that one of the puppies had gotten into a bag of cannabis, causing long-term bowel issues that would later result in the pooped bed.
Still, most 18+ celebrity betting lines contend otherwise with Amber at the top of the board as the prime suspect. Depp's dogs, who were puppies at the time of the incident, are teacup Yorkies.
Bettor To Blame The Dogs?
Many of those that have seen photo evidence of the infamous poop claim that its size far exceeded anything that could be produced by such a little dog. It seems unreasonable that even two dogs could make such a mess.
Nonetheless, the odds paint an interesting picture. Johnny Depp and his security guard are also named as potential suspects, leaning into the possibility of the two having conspired together against Amber Heard.
This perplexing "whodunit" has the world in a spiral to identify the true perpetrator. So why not try to make a couple of bucks while you're at it?
These odds, as well as other entertainment lines, can be found at BetOnline's 18+ sportsbook. Feel free to stick around for more information on how to get started.
Source: Entertainment Weekly