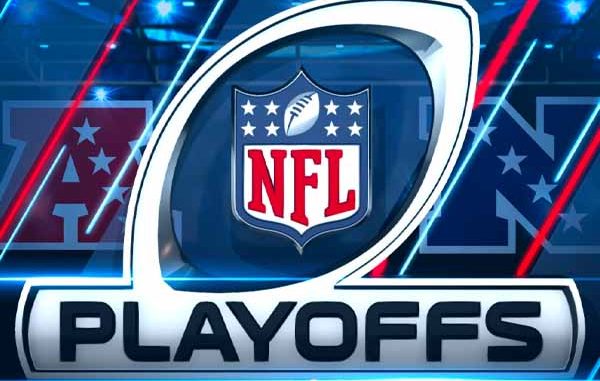 The 2020 NFL Playoffs are underway, and there are currently eight teams left battling for the right to play in this year's Super Bowl. 
Super Bowl LIV will take place on February 2nd, 2020, at Hard Rock Stadium in Miami Gardens, Fl. Below you will see the remaining teams that still have a chance to battle it out for the Vince Lombardi trophy and season bragging rights: Minnesota Vikings (seed 6), San Francisco 49ers (seed 1), Tennessee Titans (seed 6), Baltimore Ravens (seed 1), Houston Texans (seed 4), Kansas City Chiefs (seed 2), Seattle Seahawks (seed 5), and Green Bay Packers (seed 2).
Wild Card Round
Wild Card weekend ended with a surprise to most players who like to bet on NFL games as two highly favored teams went down in the wildcard round. The New Orleans Saints fell to Minnesota 26-20, in what was Kurt Cousin's (MIN) first big playoff win. While it wasn't pretty, the Minnesota defense stepped up and only allowed Drew Brees (NO) 208 passing yards for the game. 
The second big upset was the Tennessee Titans taking down the reigning Super Bowl champs the New England Patriots 20-13. Derrick Henry (TN) tore up the Pats for 182 rushing yards, while the Titans defense held Brady and the Pats to just 300 yards and one touchdown pass for the game.
---
Divisional Round
The NFL Divisional round is scheduled for this weekend, and we will finally get to see Lamar Jackson (Bal) in the postseason. The Ravens exploded under the arm (and legs) of Jackson this year, finishing 14-2 with their only two losses coming from the Chiefs and the Browns. 
Below are the current matchups for the Divisional Round and the current betting lines listed at Bovada.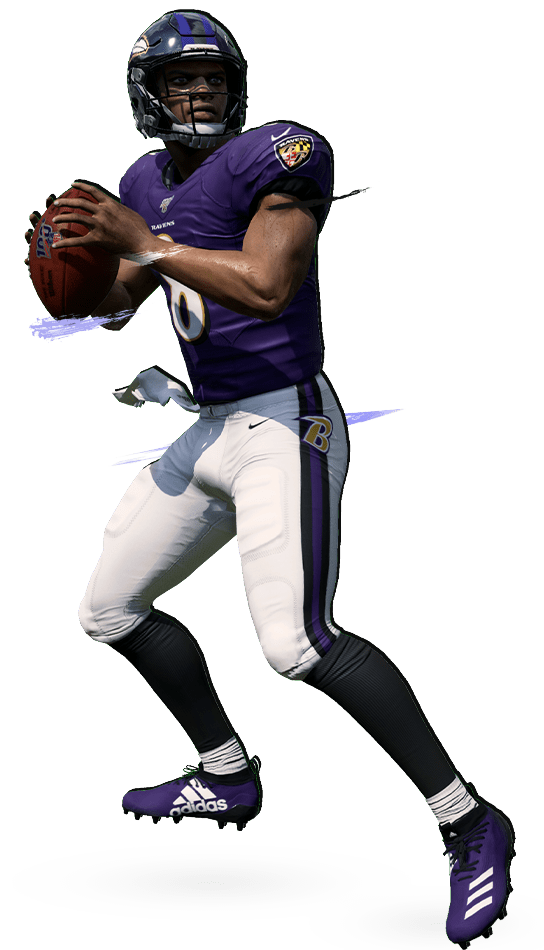 Saturday Games:
(4:35pm EST)
Minnesota Vikings: +7.0 (-110) | +255 | O44.0 (-105)
San Francisco 49ers: -7.0 (-110) | -310 | U44.0 (-115)
(8:15pm)
Tennessee Titans: +9.0 (-105) | +325 | O47.0 (-105)
Baltimore Ravens: -9.0 (-115) | -450 | U47.0 (-115)
Sunday Games:
(3:05pm)
Houston Texans: +9.5 (-110) | +330 | O51.0 (-115)
Kansas City Chiefs: -9.5 (-110) | -460 | U51.0 (-105)
(6:40pm)
Seattle Seahawks: +4.0 (-115) |+165 | O47.0 (-105)
Green Bay Packers: -4.0 (-105) |-190 | U47.0 (-115)
Super Bowl LIV Future Odds:
Baltimore Ravens +185
Green Bay Packers +700
Houston Texans +3500
Kansas City Chiefs +325
Minnesota Vikings +1200
San Francisco 49ers +300
Seattle Seahawks +1100
Tennessee Titans +1800
---
Why We Use Offshore Sportsbooks
By now seasoned bettors know the benefits of using offshore sportsbooks compared to domestic options, but in case you are new to the sports betting world let us inform you as to why we choose offshore sportsbooks. 
1. Accepts 18-year-old players. 
US sportsbooks typically only accept players over the age of 18; however, some sports betting states allow players as young as 18, but those options are few and far between. Offshore sportsbooks typically accept 18-year-old players, but a few exceptions do exist. 
2. More Betting Options.
Sportsbooks located offshore offer more betting lines and options than US domestic services, including live betting options, access to more sports, and generally more favorable lines. 
3.   Convenience. 
The convenience associated with online sports betting far outweighs domestic options. While some states do allow online sports betting, only a couple of states extends that option to 18-year-old players.