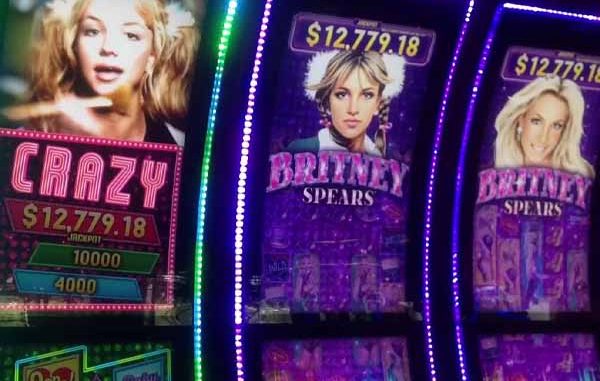 Offshore betting sites typically offer a wide and wacky array of entertainment bets that often range from TV predictions to alien invasions. However, Bovada featured a particularly significant entertainment betting line this week: When Will Britney Spears' Conservatorship Be Terminated?
These new odds come only days after Ms. Spears' powerful court hearing was made public. In her testimony, Britney Spears details the abuses of her 13-year conservatorship.
What is a Conservatorship?
For those of you that are unfamiliar with the conditions of a conservatorship, we'll offer a brief explanation:
A conservatorship is a court-designated appointment in which a judge orders that a responsible entity takes over the life and finances of another adult. The extent of the conservatorship varies depending on the nature of an individual's incapacity.
While this kind of court-ordered relationship is often reserved for the elderly or severely disabled, a Lanterman-Petris-Short (LPS) Conservatorship is assigned for individuals with mental health issues. This type of conservatorship is especially restrictive and does not take the conservatee's desires regarding treatment or housing into consideration.
The Situation, As It Stands.
It is well-known that Britney Spears had an extremely public mental health crisis in 2008. The media captured every moment of her mental break, often exaggerating Spears' condition. This kind of round-the-clock coverage is part of the reason she entered the conservatorship in the first place.
This gave her family the opportunity to take over her finances and personal life for over a decade. Despite the court ruling, her family has continued to make Britney tour and perform as usual.
Considering the conditions of a conservatorship, it doesn't make sense for Britney to continue to work without having autonomy over her personal decisions and finances.
The court hearing exposed several horrors and discrepancies surrounding Spears' conservatorship, such as forced birth control and abusive therapy practices. Furthermore, Britney also spoke on her restriction from mundane activities such as riding in her boyfriend's car.
#FreeBritney
In the time since she gave the iconic and heart-wrenching testimony, millions have taken to the internet with the hashtag #FreeBritney. The hashtag had been relevant for several years but repeatedly lost traction as Britney refuted claims that she was unwell.
In her testimony, she addresses her privacy on the issue with the claim that the conservatorship itself was "embarrassing and demoralizing." She lived in fear of being ridiculed for coming out about the abusive oversight.
Britney Spears' star on the Walk of Fame! ⭐ #FreeBritney pic.twitter.com/zuPiEp88r7

— freebritney ★ (@britneyvibess) June 30, 2021
Why Bet on Britney?
Britney has reportedly been pushing her attorney to officially file the paperwork necessary to formally petition the conservatorship as soon as possible. It seems that Britney's situation is less of an "if it will happen" and more of a "when it will happen."
Sportsbooks based in the US don't typically offer entertainment betting, which is why these kinds of betting lines are generally found on offshore gambling sites. The odds on Britney's conservatorship aren't drastic, but if you can make a few bucks off of the end of a cycle of abuse, why wouldn't you?
When Will Britney Spears' Conservatorship Be Terminated? (Bovada)
After July 1, 2022

-120

Before July 1, 2022

-120