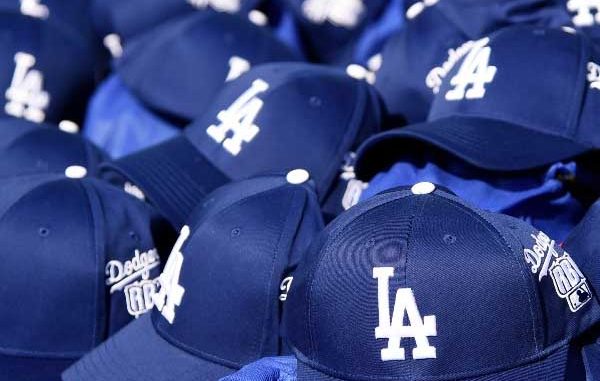 After winning the World Series in 2020, the Los Angeles Dodgers are hoping to repeat in 2021 and have retained some key elements to put them on top of the odds boards at several 18+ online sports betting sites.
In 2020, the Dodgers finally won the World Series for the first time since the 1988 season, back when Oral Hershiser used to take the mound, ending their World Series losing-streak and bringing some chants of powerhouse back to LA. While winning the World Series is an outstanding achievement, some critics will be quick to point out that the "Coronavirus" season may have played a part in their success. 
Last year the league was thrown in limbo due to the world-wide pandemic, but the MLB was able to play with a shorter schedule. In 2020, teams played just 60 games instead of the regular 162 game schedule, knocking off a huge chunk of the season grind. 
The 2021 season is already causing some concern, with some franchise owners wanting to delay the season until the coronavirus vaccine becomes more widely available. Spring training is currently scheduled to begin in early February for most teams. 
Betting on the MLB has already begun with online sportsbooks offering future odds for the 2021 World Series. Below are the current pre-season odds provided by Bovada's Sportsbook. 
Odds to win the 2021 World Series:
Los Angeles Dodgers

+400



New York Yankees

+700



Atlanta Braves

+1100



San Diego Padres

+1100



New York Mets

+1200



Tampa Bay Rays

+1200



Chicago White Sox

+1400   

  
For more MLB odds, click here.
When the 2021 regular season does finally come around, there will be more betting odds, including game lines, futures, and props. In addition to MLB odds, account holders can bet on various sports, including football, hockey, basketball, and much more.
To make online sportsbooks for bettors over eighteen even more convenient, online services utilize multiple funding methods, including Bitcoin, Zelle, Altcoins, Visa, and Mastercard, depending on the site.