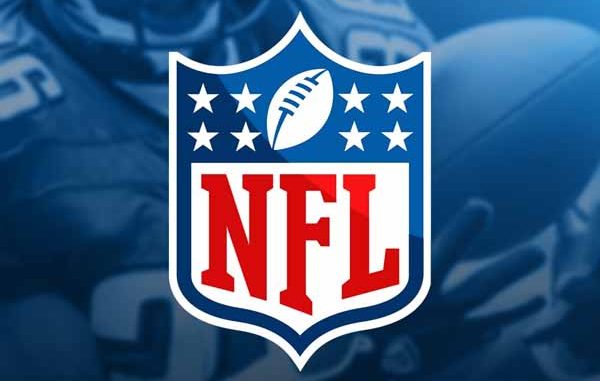 2020 has undoubtedly been the strangest year for sports (and everything else) in modern times, and for the National Football League (NFL), there is no exception. 
It has been reported that the NFL is looking to alter its 2020 schedule if College Football doesn't play to include Friday or Saturday games. The only problem is the Sports Broadcasting Act of 1961, which outlaws the NFL from broadcasting during those times due to local broadcasting rights set in place by the law.  
The Sports Broadcasting Act was initially put into law after a court decision ruled that the NFL's method of negotiation TV broadcasting rights violated antitrust laws. The law also established "blackout rules," which protected a home team from competing against other games of the same sports broadcast into its region. It also allows home teams that have not sold out to essentially "blackout" the local broadcast to fill the seats. 
This past week two NCAAF Conferences (Big 10, MAC) have announced that they will postpone their 2020 season due to Coronavirus concerns. This decision has been met with severe backlash from several teams that make up those conferences, and for the first time, we might see several teams play outside of their conference in an effort to salvage their season. 
Despite some conferences postponing their season and other college football teams opting out for the season, the NFL will have to acquire a waiver to broadcast in those areas if they do decide to play Saturday games. High School sports will likely take Friday games off the shelf, and unless more conferences opt-out for 2020, Saturday games will probably just be a passing thought.
Betting on the NFL online will remain unchanged, but domestic football betting could see limitations due to closures and other restrictions put in place. 18+ bettors often gravitate towards online sportsbooks due to their convenience and age requirements. Online betting options include futures, props, parlays, live betting, and mobile betting. 
NFL football odds can be found on any online sports betting site, but it is vital to research the sportsbook before creating an account or accepting a bonus reward. While many sites offer Super Bowl betting odds, not all of them are fair and honest. To drive traffic and protect our readers, we have created an 18+ Super Bowl betting guide to help you explore trusted online sportsbooks that we have been using for years.
The NFL is poised to begin its 101st season on September 10th when the Texans will take on the Chiefs at Arrowhead stadium. While this season will be one for the record books, it should come as no surprise if things are done a little differently this season.