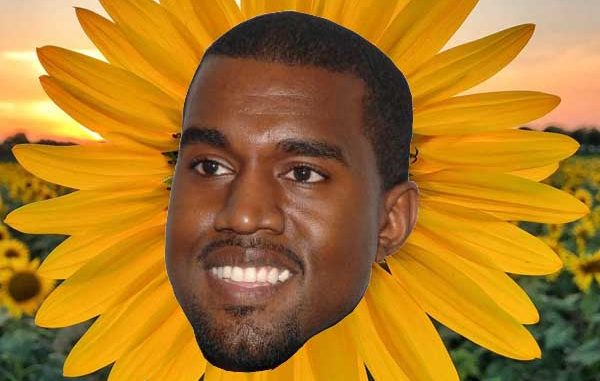 It's that time of year again when the flowers spring to life, dead tree leaves turn green again, and Hollywood celebrities blossom from their seed to offer some of the best celebrity betting odds for 2021. Well, not exactly, but right now, there is some good action for betting on entertainment. 
Here is a quick look at what we feel are the best online entertainment betting odds for the first day of Spring 2021. 
Kim K's Dating Odds (Link: Bovada)
One of the biggest stories to stem from Valentine's day 2021 is that Kim Kardashian has filed for divorce from her rapper husband, Kanye West. Divorce rumors started before Valentine's Day, and oddsmakers initially had divorce odds online, but now since the split is confirmed, a new betting line has emerged. 
Who Will Be Kim Kardashian's Next Boyfriend? 
Van Jones

+300

James Harden

+700

Paul George

+700

Reggie Bush

+700

Klay Thompson

+800

Drake

+1000

Lamar Jackson

+1000

Kendrick Lamar

+1200

Damian Lillard

+1400

Jimmy Butler

+1400

Kyrie Irving

+1400

Nick Cannon

+2000

Dak Prescott

+2500

Devin Booker

+2800

Michael B Jordan

+3500

Post Malone

+4000

Ray J

+6000

Ben Affleck

+10000

Eminem

+15000

Tiger Woods

+20000

Donald Trump

+25000



Hall Of Fame Music Odds (

Link:

MyBookie)
In February, The Rock and Roll Hall of Fame Foundation announced their 2021 nominees. The list features some of the biggest names in music from all genres, including Chaka Khan, Jay-z, Foo Fighters, and more. Below are our favorite lines of the bunch. 
Will Iron Maiden get inducted into the Rock and Roll HOF? 
Will Rage Against the Machine get inducted into the Rock and Roll HOF? 
Will Devo Get inducted into the Rock and Roll HOF? 
Yes +250

(now whip it, whip it real good)

No

-400



Grammy Awards 2021 (

Link:

Xbet)
The 63rd Annual Grammy Awards will occur on March 14th, 2021, and will air on CBS at 8 pm EST. In celebration, Xbet is offering Grammy Award odds for several popular categories. Below are a few of the lines you can find online for popular artists and their adjacent categories.
Odds To Win A Grammy
Folklore – Taylor Swift

-260

Future Nostalgia – Dua Lipa

+250

Hollywood's Bleeding – Post Malone

+600

Everyday Life – Coldplay

+1000
Record of the Year
Don't Start Now – Dua Lipa

-280 

Savage – Megan thee Stallion

+400

Black Parade – Beyonce

+600

Everything I wanted – Billie Eilish

+750

Circles – Post-Malone

+1200



Betting on entertainment lines such as American Idol, the Voice, the Grammy's, death matchups, and everything else in between, you will often find that odds change fast, and nothing is guaranteed. 
Since our goal is to inform our readers of trustworthy 18+ sportsbooks and seasoned sports bettors' practices, our suggestion is to grab odds early before the lines shift towards even. 
While betting on celebrities and entertainment odds can be a lot of fun, it is important to remember never to bet more than you can afford to lose. Like we mentioned earlier, nothing is guaranteed; if it were, there would be no fun in betting on it. And the odds would be terrible.