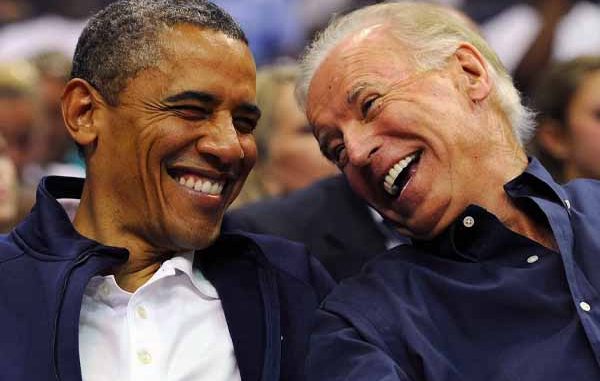 After several weeks of scrutiny from current President Donald Trump, the electoral college vote has confirmed Joe Biden as the president-elect.
In recent publicized interviews, President Trump said he would leave office if Joe Biden were confirmed as the 2020 Presidential election winner by the electoral college vote. That day was yesterday, and it seems as if President Trump has more up his sleeve than previously thought. 
On the day that President-elect Joe Biden was certified the winner of the 2020 U.S. Presidential election, Attorney General William Barr sent his resignation to President Trump. The world was informed of the change by one of President Trump's infamous tweets. 
Just had a very nice meeting with Attorney General Bill Barr at the White House. Our relationship has been a very good one, he has done an outstanding job! As per letter, Bill will be leaving just before Christmas to spend the holidays with his family…

— Donald J. Trump (@realDonaldTrump) December 14, 2020
…Deputy Attorney General Jeff Rosen, an outstanding person, will become Acting Attorney General. Highly respected Richard Donoghue will be taking over the duties of Deputy Attorney General. Thank you to all! pic.twitter.com/V5sqOJT9PM

— Donald J. Trump (@realDonaldTrump) December 14, 2020
With Biden now seen as the apparent winner despite election fraud claims, oddsmakers have posted odds for President Trump's departure from the White house. Below are the current political props available at the Bovada Sportsbook.
Where Will Donald Trump's Permanent Residence Be After Leaving The White House?
Palm Beach, FL

-300

New York City, NY

+400

Washington, D.C.

+600
Will Donald Trump Accept A Contributor Deal Or His Own Show On A Television News Network In 2021?
Will Donald Trump Announce His Intention To Launch His Own Right-Wing Media Venture In 2021?
Will Donald Trump Create His Own Political Party By 2024?
Will Donald Trump Publish A Memoir In 2021?
Betting on Politics proved fruitful for some bettors, but for those who put their money on the incumbent, these props are a chance to regain some losses. However, it is essential to note that the above wagers have stipulations that must be met for a payout. You can view the stipulations on the site before placing your bet.
18+ sportsbook laws allow for U.S. bettors to place wagers on the election and other various props without the fear of prosecution. While some states have recently launched domestic sports betting services, betting on politics is not offered at domestic sportsbooks.