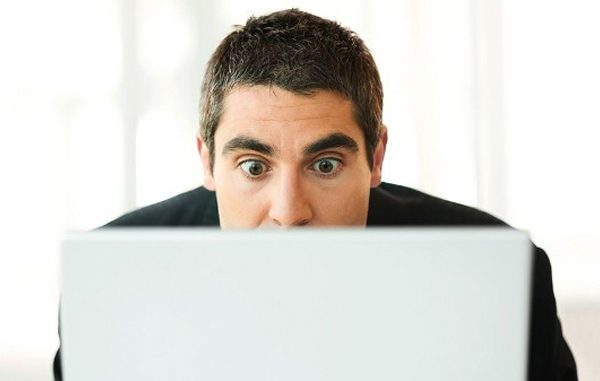 Its no surprise that bettors would look for other means of sports betting while sports leagues are shut down due to the Coronavirus pandemic, but still many people are confused about how virtual sports work. 
Over the past two months, sportsbooks have been left with little to offer in the form of traditional sports but have since ramped up their virtual sports betting opportunities. Online sites like Bovada's Sportsbook offers a virtual sports spin on many classic games, including racing, basketball, and soccer. These matchups take place every couple of minutes or so and provide numerous betting lines for each event. 
Virtual sports use random number generators (RNG) to produce outcomes for computer-generated events. Stats are inserted into the RNG's to deliver results for the games that are taking bets. Team events such as basketball show highlights of the event, but most of the action is not viewable. Other virtual sports such as horse racing and dog racing show the action because the competition only lasts for a minute or so. 
Virtual Sports vs. Simulations
Virtual sports use made-up teams and players where simulations use real stats, players, and team logos. Simulations also differ due to the software that is used. Virtual Sports use software providers that embed gaming software into the sportsbook. This allows viewers to see some of the action that took place in the virtual competition. Simulations can also be viewed but often on another platform such as twitch or youtube. 
How To Bet On Virtual Sports
Betting on virtual sports is similar to betting on the NBA or other US sporting leagues, except the outcome is much faster. To bet on virtual games, you will need to sign up for a sportsbook that offers virtual events. Our top pick is Bovada since they accept 18-year-old players, have a stellar reputation, and offer US friendly deposit methods. Once your account is verified, you can deposit and navigate to the virtual sports page to see what events are being offered.  
Sports Post-Coronavirus
This weekend over 40 US states will have opened up in some form, but citizens are still wary about traveling to public settings. Casinos will remain closed for the most part until phase two of opening up the economy is initiated. Sporting leagues have slowly started opening up their facilities to athletes, but the majority of events are still on hold. Nascar and Golf will both host events with no fans later this month.