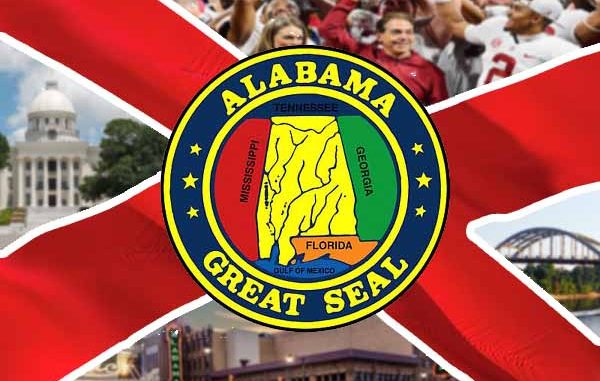 Even though the Iron Bowl between the Alabama Crimson Tide and Auburn Tigers is known as one of the best rivalries in not only college football but all of sports, fans of both teams have never been able to bet money on the game inside state lines.
But it looks like that may all change in 2019.
State representatives Mike Rogers and Mary Moore introduced HB315, known as the Alabama Sports Wagering Act, this week, which would legalize sports betting in the state and establish the Alabama Sports Wagering Commission to authorize sportsbooks to receive a state license to offer sports wagering.
If passed, the newly-established regulatory body would be initially allowed to issue up to seven sports gambling licenses to venues where pari-mutuel wagering is currently allowed, and operators will be required to pay $100,000 in licensing fees that would cover a five-year period.
In its current form, HB315 would allow Alabama state-licensed sportsbook operators to offer sports betting services at land-based locations and would be permitted to allow bets to be placed via online and mobile devices anywhere within state lines.
State-licensed sportsbooks in Alabama would also be required to pay an annual 10% tax on gross revenue generated from sports betting.
In its current iteration, there is also no mention of the state's tribal casinos in the sports betting bill.
With HB315 being presented this week, Alabama becomes the 37th state in 2019 to introduce a bill that would legalize state-licensed sports betting.
Whether or not Alabama manages to pass the sports bill remains unclear, but it's now officially on the table.
HB315 is currently under consideration in the House Economic Development and Tourism Committee. The state legislature is scheduled to adjourn June 18, which means the state legislation has under 11 weeks to pass the bill.