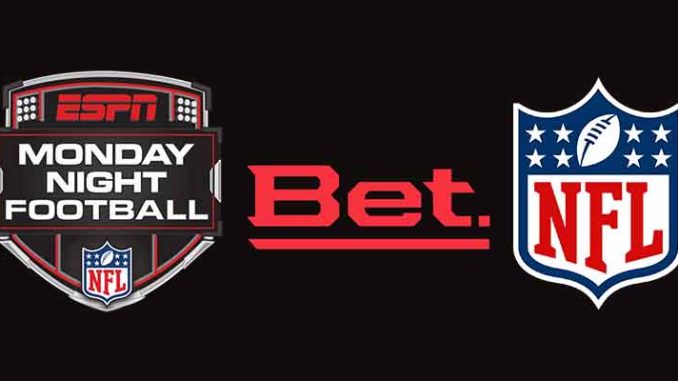 Timing is everything in the sports betting industry. It can mean the difference between a winning or losing wager or bringing home a massive payout versus a minor gain.
When and where something occurs and the ensuing results rely on the surrounding parameters. For instance, in the United States, someone can go to jail for possessing marijuana, while just a few miles away in another state, it can be purchased over the counter at a dispensary.
That comparison can be made to the NFL's current gambling policy it imposes on players, coaches, staff, and front office personnel. Wagering is permitted, but not for betting on NFL games. Furthermore, no gambling of any kind can occur at NFL facilities or while traveling with the team on official business.
That seems pretty cut and dry, but NFL players are apparently confused about these guidelines, according to a recent ESPN interview with over fifty active roster members.
"You're telling me that if I walk 10 feet from the door [of an NFL facility] it doesn't matter anymore? I just think that's kind of dumb. It's pointless. I don't see how that's helping anything."

Anonymous NFL Player
The timing of this revelation comes weeks after ESPN signed a ten-year agreement with PENN Entertainment to create ESPN Bet, a rebranding of the Barstool Sports Sportsbook.
This places ESPN Bet in 16 states, and the financial details of the deal suggest the two parties are poised for national expansion. Could this media giant's partnership with a sports betting entity compromise their stance on gambling policies from pro leagues?
There is an ethical line that is being straddled by reporting on the punishment of players gambling while also being in bed with a sportsbook. Therefore it behooves them to question the National Football League and how they process betting violations going forth.
In 2023 alone, ten players have been suspended for various forms of unapproved sports gambling. The issue is further complicated when considering local regulations.
For instance, not every state permits sportsbooks to operate and accept NFL bets. Furthermore, there are variations in the age minimum for legal sports betting. Some states are 21+, while others allow 18 and older gamblers to bet on sports.
Most pro football players are 21 or older, but the occasional rookie will enter the league at the age of 20.
There are also sports betting apps to think about. Let's say a New York Giants player downloads a local sportsbook app to his iPhone and then takes it on a game trip to another state. Not only is it illegal for a bet to be placed from outside the state the sportsbook operates within, but tracking software is on board that will block the wager.
Some gamblers opt for proxy betting in these cases. This is where the bet is placed by someone inside the same state as the online sportsbook that is acting on behalf of a remote gambler.
This is also forbidden by league policy. While none of the ten suspensions from 2023 involved proxy betting, the practice has infiltrated college football as several players allegedly partook in illegal gambling while members of the Iowa State Cyclones.
The NFL intends to provide additional education to combat the issue.
Sources – ESPN, The Des Moines Register, Yahoo! Finance